Master Breasts Photo 5
Citation: Lizzie Calligas, Meeting with Venus de Milo, 1991. Now, this one interested me. It's a meeting of life and foam, again. And I particularly liked that hand on her left hip. Is it hers? Hmm?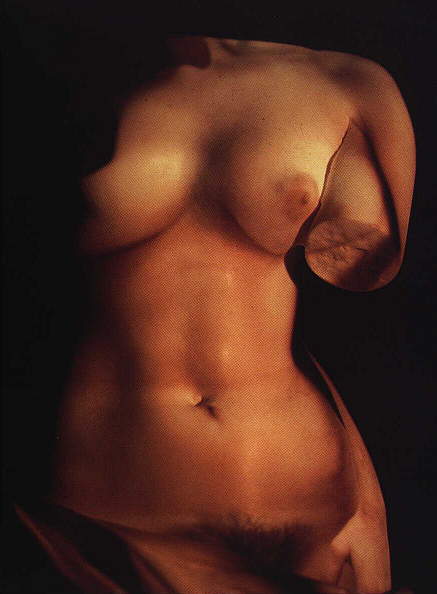 ---
Use your back button to return to the index page.