Master Breasts Photo 2
Citation: Bruce Davidson, Stripper, 1965. I cheated on cropping this one. You'll note a part of a bald drooler's head in the left foreground? Well, I hacked away the rest of him and his buddies. I know the point was her beauty in contrast to their (in my opinion) ugliness, but it made just a tad queasy to look at them.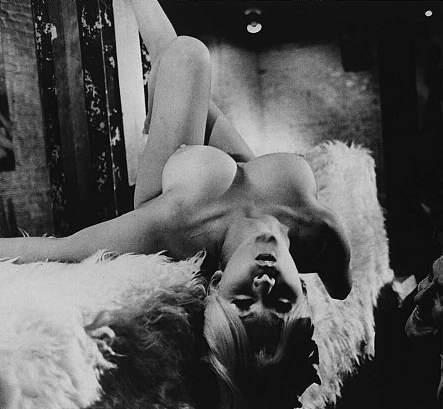 ---
Use your back button to return to the index page.