Master Breasts Photo 4
Citation: Hans Bellmer, La poupee (The Doll), 1935. If I have to point to one particular photo that puts me off this book, this is it. There's something grotesque about it. Okay, to be honest, I find it repulsive. The man was a freak. A total freak. Next question?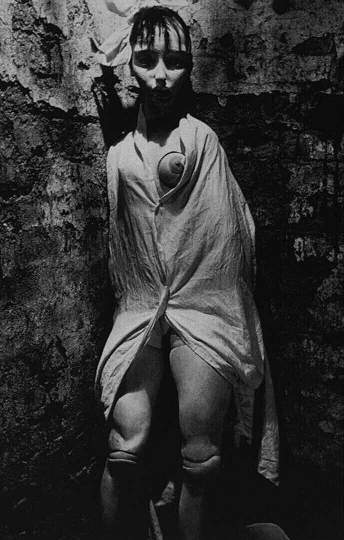 ---
Use your back button to return to the index page.