Master Breasts Photo 12
Citation: Michico Kon, Brassiere of Gizzard Shads, 1986. There were some pretty bizarre photos in this book, mes amies. I had to include this one. What kind of nut case would even conceive this thought -- a bra made of fish fillets -- much less give birth to the thing...? Discuss amongst yourselves....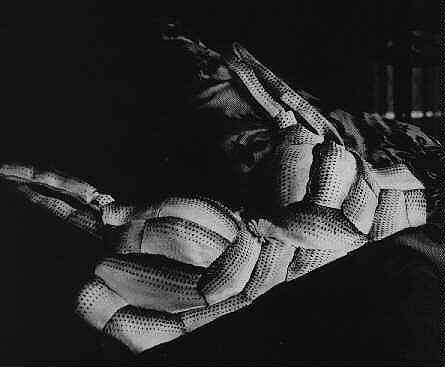 ---
Use your back button to return to the index page.