Master Breasts Photo 9
Citation: Yves Tremorin, De Cette Femme (About this woman), 1985-1986. Je suis cette femme, mes belles. If ever I were to set skin in the Smut Gallery, this is what you'd see. This is me, though I'm not the model. Comprends?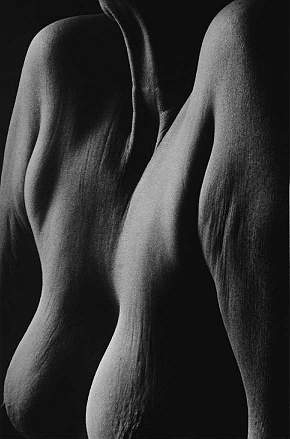 ---
Use your back button to return to the index page.